Who We Are
We are NuTerra, LLC. We are an established Internet design company in northeast Wisconsin; specializing in building custom business applications and processes for your business.
What We Do
Not just a premier website builder in Northeast Wisconsin, we create custom applications of all sizes and shapes from scratch. We do what cookie cutter online applications cannot; we build it the way you want it. The best way your individual business maximizes profit is the way it should be online. This is where we come in.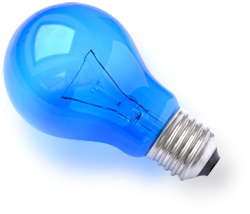 How We Help
The Internet can be the great equalizer in the marketplace for some; while others frustratingly find themselves at a loss on how to capitalize. We work with companies of all sizes to recognize that basic business and marketing decisions from twenty years ago are completely different now to those trying to thrive in a world dominated by big box corporations. This is where we come in.
Who We (Really) Are
The talent on our team is an eclectic gathering of older and newer. Just like the real business world, we have a push-and-pull/give-and-take within our offices of time tested business practices and new, up-to-the-moment technology. We take traditional ideologies of how to run a business and combine them with modern programmers, graphic designers and marketing professionals. The end result is a solution to take the best business model of your company and put it online. This is where we come in.