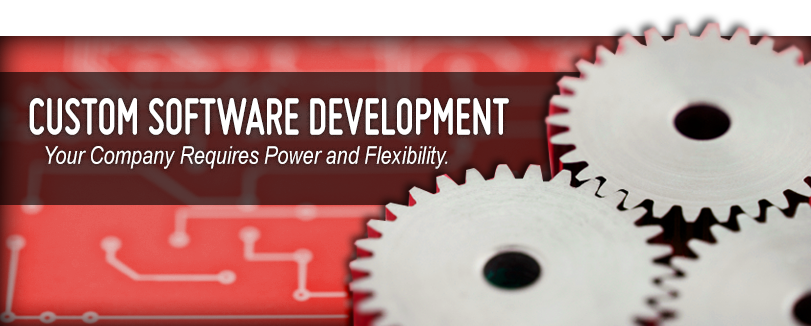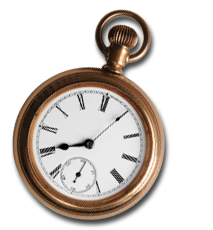 As a growing or changing business, technology becomes even more critical in achieving and sustaining a competitive advantage. Often times, packaged solutions will not satisfy your business objectives to achieve your strategic goals. Your organization will require more power, flexibility and versatility than shrink-wrapped software can provide.
Some of the advantages of custom-built software include:
Improvement in operating efficiencies
Improved profitability
Reduced marketing costs
Easy integration to existing technological systems
Technology that "fits" and is not disruptive to your operations
Everything You Need & Nothing You Don't
While, sometimes, shrink-wrapped software can be effective, you might not get everything you need to run your business. Likewise, you sometimes find yourself with more technology than you actually need and end up paying for functionality you'll never use. The advantage to our custom-built software is you'll never get technology you don't want and we'll make sure you get everything you need. At NuTerra, we are devoted to providing you with a solution that delivers your business goals and marketing strategies.
What We Can Do For You
NuTerra are experts in a number of programming languages and design processes. Among other things,
this enables us to offer you:
B2B
B2C
Web Enabled Applications
E-Commerce Solutions
Database Integration
Extranets
Intranets
CD-Rom applications
We'll Adapt to Your Process
Adhering to proven project methodologies, we address client or industry specific business needs. We understand you run your business unlike anyone else. As a result, we spend a great deal of time familiarizing ourselves with your processes. Our focus is on applying the right technology to meet your business and marketing strategic goals.