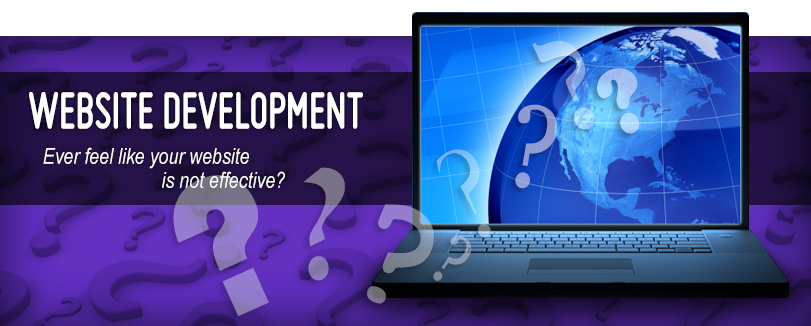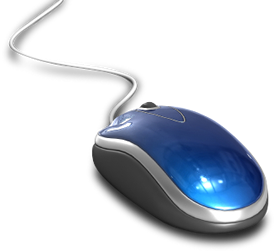 In today's fast paced society, more and more companies are coming to the same realization: if you don't have an effective, professional website, you're just not credible in the business world or to your visitors. It has become increasingly essential to your customers and prospects to have instant access to information about your company and products.
NuTerra has expertise in not only creating new websites but also in redesigning existing websites to take them to a higher level. Database driven applications, search engine optimization and interactivity are just a few of the tools we use to develop websites that deliver results.
NuTerra designs and develops high impact, business driven websites and applications. Our professional experience can provide you websites that:
Ensure customer satisfaction
Improve sales
Enhance your image
Employ custom designs/applications
Reduce marketing costs
Provide measurement for effectiveness
Create an online identity for your business
Creating online identity consistent with any marketing strategy
Our expertise is in your best interests.
The experienced staff at NuTerra provides the full spectrum of Internet applications and services. Including, but not limited to:
Search Engine Optimization and Submission
Website Maintenance (e-SMP)
Multimedia Including Flash, Video and Audio
Easy-to-Navigate User Interfaces
Microsites
Multi-Lingual Websites
Blog Installation and Setup
Social Network Applications and Management