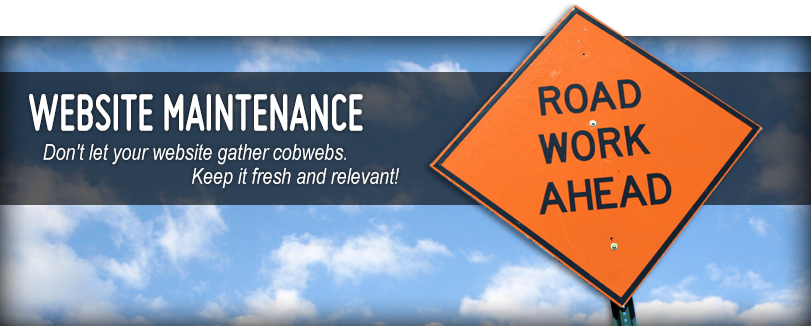 Website maintenance, or as we call it, e-SMP (Service Management Plan) is a compilation of services designed to provide high ROI for your website marketing dollars.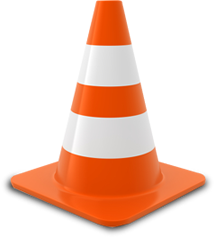 Search Engine Optimization (SEO)
Your site content is continually optimized to benefit search engine ranking. This is continually monitored and changed to maintain high rankings.
Website Content Acquisition, Formatting and Publishing
Your site needs fresh dynamic content, not to be a static brochure. We provide services ranging from formatting and publishing to creating the actual content.
Search Marketing | Sponsored Advertising Campaign Management
Pay-Per-Click, Sponsored Ads, Paid Listing, Paid Inclusion are all planned and orchestrated in order to maximize search engine ranking exposure and click through to your site.
Website Analytics, Reporting and Consultation
Web Analytics captures all the behavior of visitors on your site. In conjunction with other tools, we exploit the information to optimize and personalize aspects of your marketing. We develop all e-SMP's specifically for each client's unique requirements in order to gain the greatest impact on their business.
E-mail and Newsletter Marketing Campaigns
Need copy...
Website Content | Copy Writing
Our in-house copy writers are utilized for creation of copy for website content, e-mails, newsletters, white papers, case studies, promotions and sales collatoral as well as all copy proofing and editing.
Website Hosting
Your website hosting fees are always included in your e-SMP. Fee's are based on application, disk space and bandwidth usage.
e-SMP Benefits Include:
Fresh and Relevant Website
Proactive Website Marketing
Increased Targeted Traffic
Traceable Return on Investment
Tremendous Savings
No Surprise Costs
Coordination With Offline Marketing Programs
One Less Website That Doesn't Produce Results