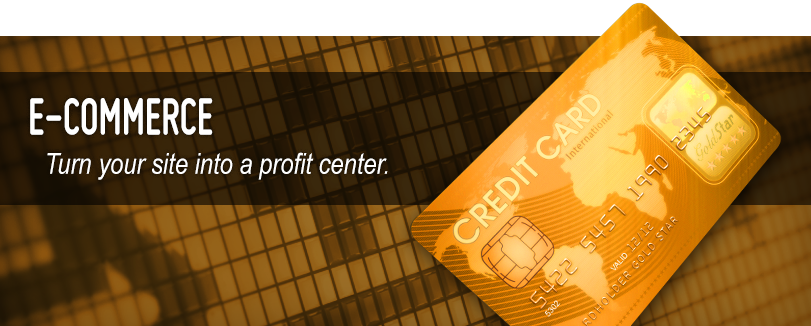 Sell your products and services to the world from your desktop. We all know the Internet has become a cornerstone for advancing business technology, but are you taking full advantage of it? NuTerra can provide you with the tools to market your products locally, nationally or around the world. We will make certain you are reaching your target market wherever it may be through e-commerce.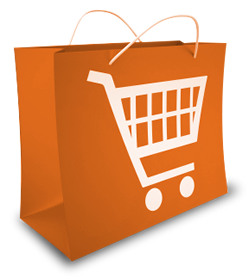 We Combine Technology with Aggressive Marketing Strategy to Provide You With:
Online catalogs and the ability to consistently update products and services yourself
Custom shopping cart applications – securely process orders and immediately accept credit card payment
Accurate tracking and reporting of your sales
Integration with shipping and accounting tools
Personalized, professional newsletters for specific customers or target market groups
Improved customer service – provide your customers with the ability to easily get information and provide input, etc.
Access to your product catalog from remote location via the Internet
The ability to collect customer information and respond immediately to any questions or concerns
Reduced marketing costs – replace conventional printed newsletters or postal advertising by using e-mail to reach a broader customer base
Measurement of online marketing campaigns to determine the value of your marketing efforts
Personalized, one-on-one messages to a single person or thousands of people at a time


The EZ Solution to E-Commerce
Now there's a quick, simple and inexpensive way to sell your products and services online. Click here to find out more!