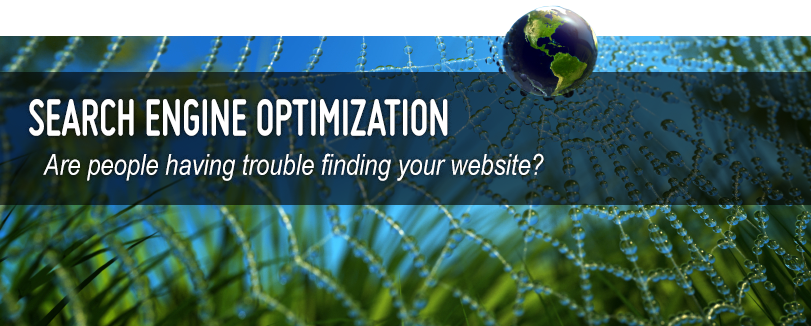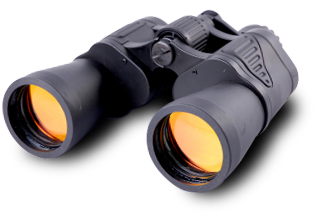 What good is having a website if no one can find it? With over 63 billion web pages in existence, and over 250,000 pages being added daily, you cannot expect people to accidentally stumble across your site. NuTerra can incorporate the latest technologies and strategies to ensure your website is search engine friendly to drive more targeted traffic to your pages. SEO is usually combined with a NuTerra e-SMP (Service Management Plan) plan to ensure continuous improvements to your optimization and website.
Many companies and advertising agencies have been slow to recognize that search engines deserve the same consideration that is afforded traditional broadcast and print media. A good argument can be made that search engines deserve greater consideration for advertising dollars because they reach people who actually want the information.
Depending on the plan you choose, we can improve search engine ranking, on specific keywords, in the major search engines and directories, including:
Google
Yahoo!
Bing (MSN)
Ask
AOL Search
Results
We will provide a detailed report of your search engine rankings prior to optimization. You can then compare it to a post optimization report to witness the improvements.
With Search engine Optimization you could enjoy the following advantages:
Keyword research & consultation
Site content consultation
URL registration to top search engines
Increase critical traffic to your site
Keyword Oriented Searches
NuTerra has the knowledge and expertise to improve rankings on the primary search engines for specific keywords or phrases (such as the name of your business or specific products). We take pride in working with our clients to ensure keyword-oriented searches that will bring the right customers to your web site. We do not engage in any kind of black hat SEO or search engine "tricks" that will get your web site in trouble with the search engine companies. We don't need to break rules to get your Internet presence the best possible exposure.